DEVOTEE KUNKIN
DREAM OF CHURCH SERVICE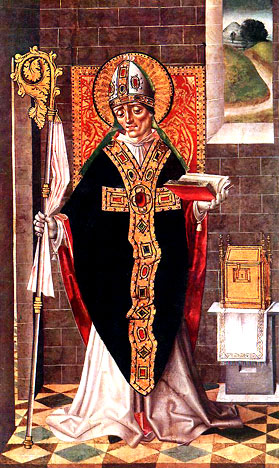 Holy Bishop
Master of Budapest
HE SERVES & FEELS ECSTASY
Last night I had another dream! I was helping You giving a service in Your church, a modest but beautifully decorated little chapel. You had dressed me in only a pure white surplice with a ruffled neck and thong sandals. I felt entirely vulnerable, overcome yet blissfully happy. My first duty was to stand by the organist, a buxom black lady called Miss Marples, and to turn the pages of her music score. I could hear the congregation entering but had my back to them so could see nothing. As I listened intently to Your wonderful, powerful sermon, excitement at my opportunity to serve coursed through me.

Eventually, You called me over and introduced me to the congregation, explaining that I would now come amongst them with the collection plate for Mother God. As I walked down the aisle, I was astonished to see that the congregation was entirely composed of the lady bodybuilders I had so admired - Rasa's Legion. I was so frightened that I kept my eyes downcast but could not help to notice how marvelous women they all were. Some stared imperiously at me, others smiled sort of knowingly and others kindly. Only one spoke to me, patting me on the head and saying "good boy". I was completely embarrassed and flushed up bright red. I could not get back with the plate fast enough and You sent me to the vestry with it to await You.

After the service, You said You were pleased with me and held me close as You calmed me down. I felt fantastic, floating on air and perhaps the most useful I have ever felt.

Eventually, I drove You home still dressed as Your choirboy. Then I awoke Ma'am.

The dream keeps recurring but I continue to wake at the same point which is very frustrating. Perhaps some sort of mental locking of my psyche?

Beloved One, please take care and know that YOU ARE LOVED

Your devoted little Kunkin
February 8, 2006
DISCUSSIONS ON

---
---