KATHLEEN EXPERIENCES 3 ECSTATIC ORGASMS
BY GURU RASA'S SHAKTI POWER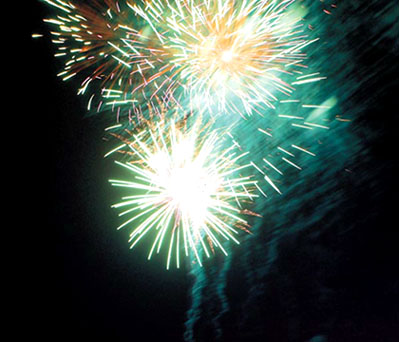 Beloved Rasa, Remember that I promised you that if our ethereal relationship ever got intimate again, I'd let you know? Well…
Last night, I was curled up in bed after an emotionally difficult evening. While taking our precious Madame Anya Bastet to the veterinarian for her monthly allergy shot, I ran into a friend who had just discovered that his beloved old dog had bone cancer and required euthanasia. I stayed with him during the process, and sat with him for awhile afterward.
Watching euthanasia procedures is always so hard to do. Even though my husband and I have participated in animal rescue for years, and even though I am a certified veterinary emergency responder (which means that I've performed the procedure myself, more often that I'd care to remember), it still just breaks my heart to see an animal being euthanized.
Then I came home to a batch of bullshit mental daisy-chaining on Guru Ratings, and I just blew up in my summary. It was nothing but a howl of righteous anger, blasting them for their inhuman dryness and self-centeredness. When I sent the message to our AntiSarlo list, I felt as if something was shifting in the universe.
An hour later, Anya and I were lying in bed. I was reading, and Anya was sleeping peacefully. Suddenly, I felt waves of love bubbling up from my heart extra-strong, I looked at your picture on my shrine, and then BOOM-BOOM-BOOM, three orgasms in a row! I wasn't doing anything to cause them, and in fact the book that I was reading was just as boring as it could be (and eventually, I threw the book half-read into our "return to the library" bag, something that I rarely do unless a book is literally unreadable.)
Next I started laughing silently. I just couldn't stop laughing. I don't even know what I was laughing about, there weren't any thoughts connected to it. I laughed till tears fell down my face. Meanwhile, my heavily medicated cat slept through it all.
Afterward, I felt very comfortable inside my own skin, very fearless and tranquil.
So I don't know what that was all about, but I liked it! Woohoo!!! Juicy, juicy, juicy!
I have so much to be grateful for. I am one of those people who never, ever had spiritual experiences. I searched for God in every place, from year to year and decade to decade, compelled to seek but never quite finding. Until now.
The true connection with the Divine is sweet, tender, personal, loving, romantic, motherly, gentle… risky, dangerous, hot, tangy, and in every way a miraculous roller coaster ride. Beloved Rasa bought me the ticket, put me into the roller coaster, and sat down next to me. From now on, every high and every low, every ascent and every descent, will be equally exciting and thrilling. Rasa! Rasa! Rasa!
Love and blessings to all of the devotees!
Kathleen
January 10, 2006
---
---