SERGIO BORN AGAIN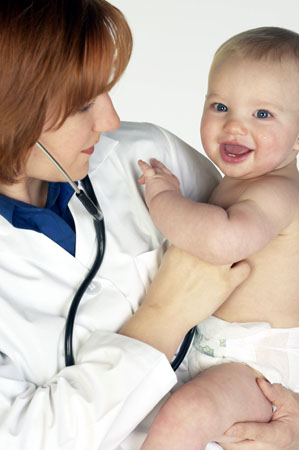 HIS SAVING DREAM
NOTICE MEMBERS - SERGIO HAS BEEN BORN AGAIN. SO MANY PHENOMENAL THINGS HAVE HAPPENED IN THE LAST MONTH. JUANA INITIATED, THEN COMPLETE SAINTHOOD (MARRIAGE WITH GOD). TONY STARK BORN AGAIN. KATHLEEN HAD A GREAT VISION FROM GOD, NOW SERGIO BORN AGAIN. AND OF COURSE, GOD APPEARS TO ME REGULARLY & I HAVE NOT HAD A CHANCE TO SHARE ALL OF IT. THE POWER IS HERE.
(Consider this: What is happening over at GuruRatings? Any born again? Any enlightenment? Any mystical marriages? Visions and dreams? Nothing just a bunch of egg head dorks chewing their cud.
The power is here - not there. We will win. How could we not?)
VERY GOOD DREAM & SIMPLE. YOU HAVE BEEN BORN AGAIN. CONGRATULATIONS.......WONDERFUL,

SERGIO'S DREAM

Mother Rasa, I had a strange dream. I dreamt that I went back into the womb of my mother and saw a baby.
RASA: Nicodemus said to Jesus, 'What do you mean be born again? How can I go back into my Mother's womb?' And Jesus said to him, 'You must be born of spirit.'
After the baby was born, I also was born (I guess I came out). I felt like I was a scientist on a research mission. There were doctors and nurses,
RASA: Doctors & nurses are angels & saints.
...and I communicated with them. I even told my sister (a nurse)...
RASA: Guardian angel or Patron saint
...that I had been in the womb twice in my life. I though it was an interesting weird dream.
I worship thee,
Sergio
January 4, 2005
---
---