ADITHYA HAS GREAT DREAM OF RASA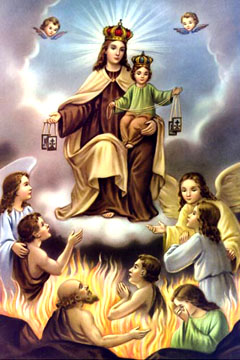 THANK YOU FOR SHARING THIS, BLESSED SOUL. YES, WHAT YOU DREAMED IS ABSOLUTELY TRUE. GOD HAS SHOWN THIS TO ME MANY TIMES, BUT YOU SAW IT SO CLEARLY.
THEY ARE THE UNTOUCHEABLES, THE MARGINALIZED, THE SCORNED, THE SEX TRADE WORKERS AND THOSE LOOKED UPON AS IMMORAL AND OUTSIDE THE PALE. THESE WOULD BE ALSO IN THE FEMDOM WORLD, FETISH WORKD, ANYTHING TO DO WITH 'OUTSIDE NORMAL' TASTES. MANY OF THEM ARE INNOCENT SOULS UNJUSTLY PERSECUTED. SOME ARE GUILTY BUT BECAUSE OF BEING PROVOKED OR HURT OR UNDERPRIVILEDGED, POOR. NO OPPORTUNITIES, ETC. MISUNDERSTOOD INCLUDING GAYS (WHOM I LOVE, JUST RAZZING JODY BECAUSE HE ATTACKED ME)
YES, I CAME FOR THEM TO A GREAT DEGREE. AND MANY OF THEM ARE WOMEN, AS WOMEN ARE ABUSED BY INSTITUTIONALIZED SEXISM IN A PATRIARCHAL WORLD.
SO YOU HAVE IT RIGHT AND YOU SEE IT RIGHT, AND THANK YOU SO MUCH BEAUTIFUL DREAMER.
...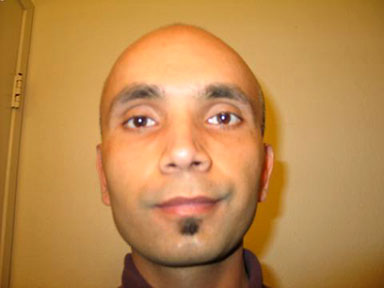 Believer Adithya

Surprisingly [or, maybe not... because, I indeed seem to be somewhat strange, weird and extra 'sensitive' person]... I did have a dream of Rasa last Night!
In this dream... I was led to a place where people who were 'abandoned', 'criticized', 'ridiculed', 'outlawed' and 'outcast' by the society were living!
These people were considered... Very 'dirty', 'impure', 'unholy' and 'unworthy'!

Nobody who considered themselves 'spiritual' or 'holy' wanted to have anything to do with them and... these people themselves found themselves 'unable' to directly 'relate' to or 'understand' anything that the 'holy' men and women talked!

Surprisingly... they could easily relate to Rasa and could see the White Light through her! They were able to relate to God through Her!

She was kind of able to 'touch' those whom no one really felt worthy of divine 'touch'!...

And, Rasa explained to me [the visitor in the dream] that this is the reason why she exists the way she does and why she talks, behaves and acts the way she does!
She explained... this is how she can translate and transfer God's Light to those living there!
DISCUSSIONS ON
---
---