BUBY ONE WITH GODDESS!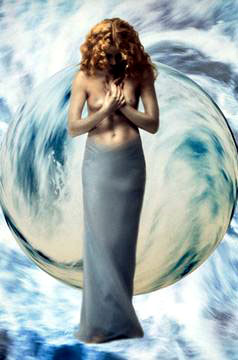 DREAM INTERPETED BY RASA
I dream that I was reshuffling my magazines, and there was this old large size magazine with the picture of a Virgin in the cover sort like a sculpture, but in her chest there was this picture of youth, a headshot of me blending in the Virgin chest.
MEANING OF DREAM FROM RASA

THE DREAM MEANS YOU ARE ONE WITH THE IMMACULATE HEART OF MARY OR THE HEART OF THE VIRGIN GODDESS. MEANS INNOCENT, PURE IN HEART, PERFECT HEART.

RESHUFFLING IS SORTING OUT YOUR MEMORIES OF WHAT YOU HAVE BEEN THROUGH AND RECEIVED, WHO YOU ARE.

YOU ARE LIKE HER.

YOU ARE VERY SPECIAL IN THE WORLD OF THE GODDESS. I SALUTE YOU.