EMAIL TESTIMONY FROM GABRIEL
& RESPONSE FROM RASA
APRIL 13TH 2005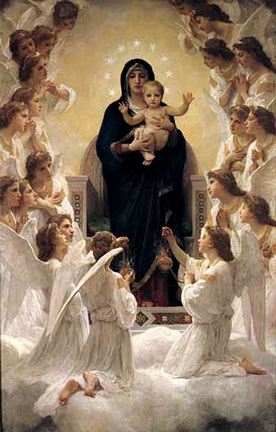 Rasa,
I had a dream that you were Mother Mary and if I
would pray to you I would find my way. I was a representative of humanity.
Without you we all would be lost.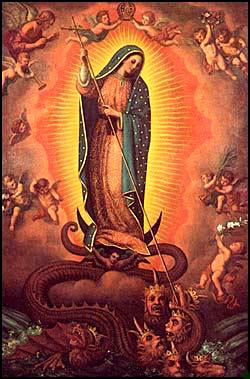 Gabriel, dearest, I had two dreams about you. In the first, which I told you already, you were sitting at a beautiful polished round table with me (round means the Feminine) and you looked wonderful and confident. You were in the body of a beautiful part Afro young man. Suddenly you fell face down on the table and were totally devastated in a kind of grief. Your body seemed to become that of a child. I got up and walked over to you and put my arm over you and kissed the back of your neck, which was now little like that of a child. You were wearing a garment that looked like a bra I just bought, but your whole body was covered with it. It is a light tan, with a ruffle, (tan or beige means contemplation.) I was comforting you and saw you were in deep emotional pain, I believe, for lack of love. The garment you had on, which was mine, means we were united. You became my devotee, and we are linked.
The second dream days later was this: I saw you as a tall, handsome man, entertaining on stage in a kind of theater. You left the stage (I did not see inside the building or the stage) and upon coming out, you were very open and told me all about yourself. A lady was kind of mad at you to the left for being so open with other women.....you walked away from that building and toward me and passed me on my right side. You were wearing a beautiful pink top and pants. I believe the meaning of this is that you have left one stage of life (all life is like theater) and now you have surrendered to me as your guru - because pink means surrender and walking toward me away from something else is you came to me. Congratulations. You are now my spiritual son.